Happy Homestay
A downloadable game for Windows and macOS
The Plot:
The game begins on the day of the protagonist's 18th birthday, the story takes place in a house where a kind woman welcomes young people with personal problems, where we follow the daily lives of these people.
Characters: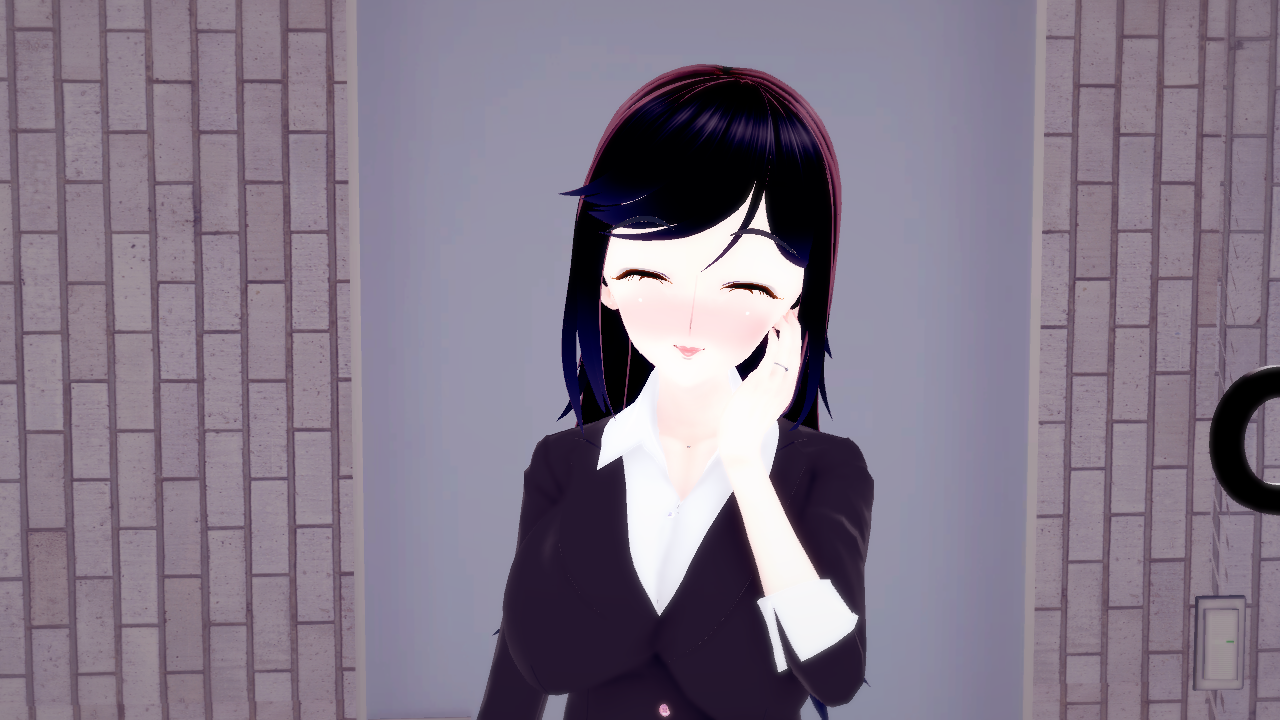 Bianca is a young woman of 35 years old, caring for these young people is more of a hobby than a job, after all she has strong maternal instincts, but Bianca can never be a mother because her late husband was sterile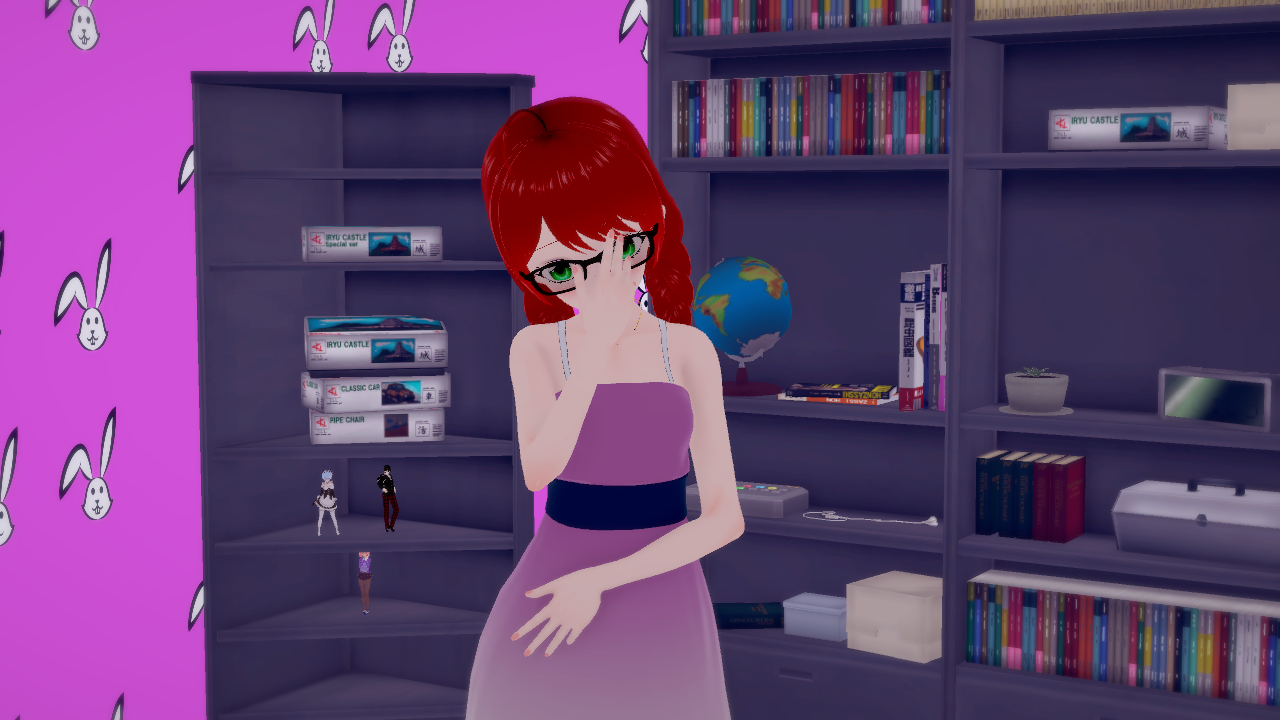 Ash is a sweet and kind girl who has lived with Bianca for a long time, what kind of relationship will they have?
Ash is also a big fan of games and animations.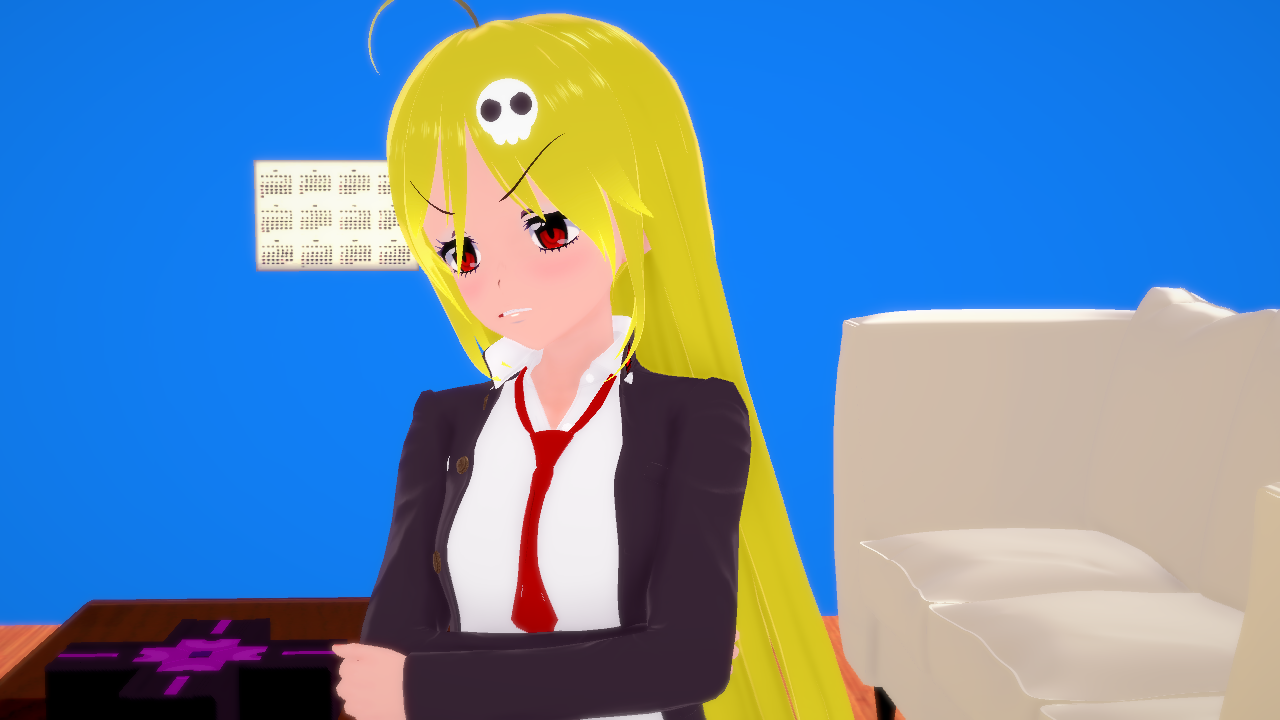 Rie seems to be the kind of girl who chases problems, failed the school year twice, keeps getting into fights and acting like that, but isn't this just a protective shell?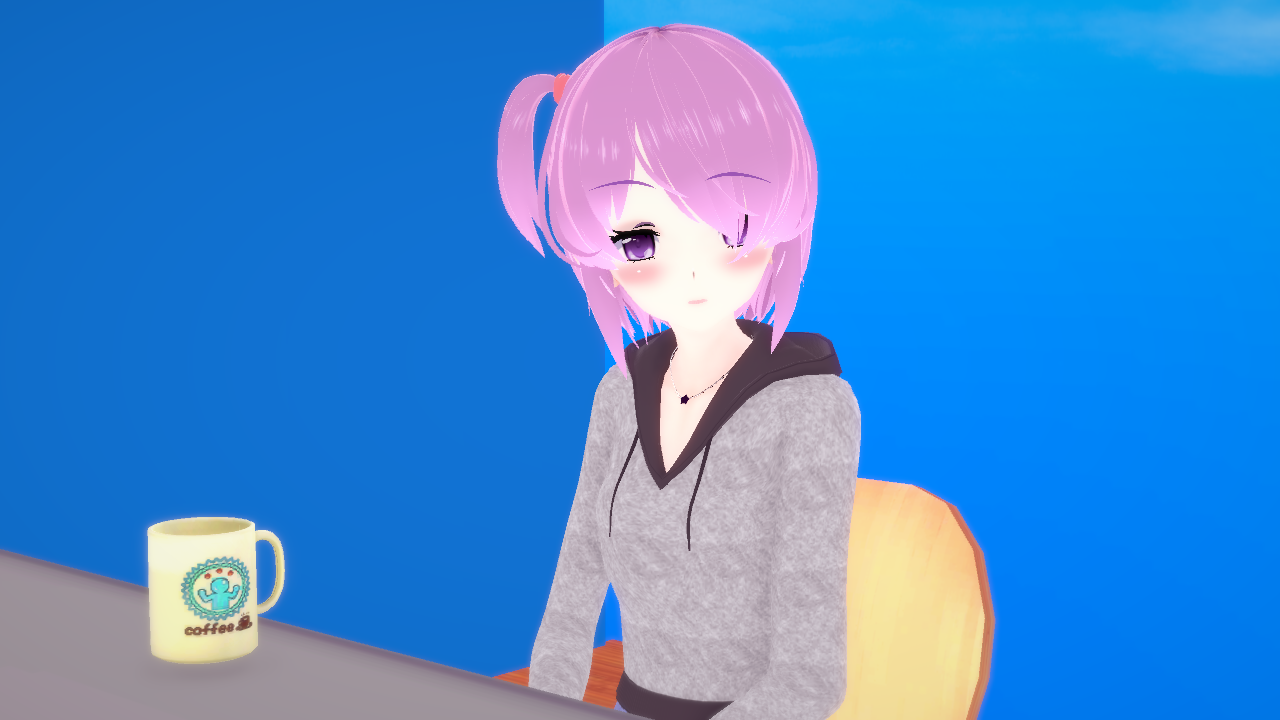 Cris appears to be a kind of hardworking and kind person, but Cris always avoids talking about her life, what is it that Cris is hiding?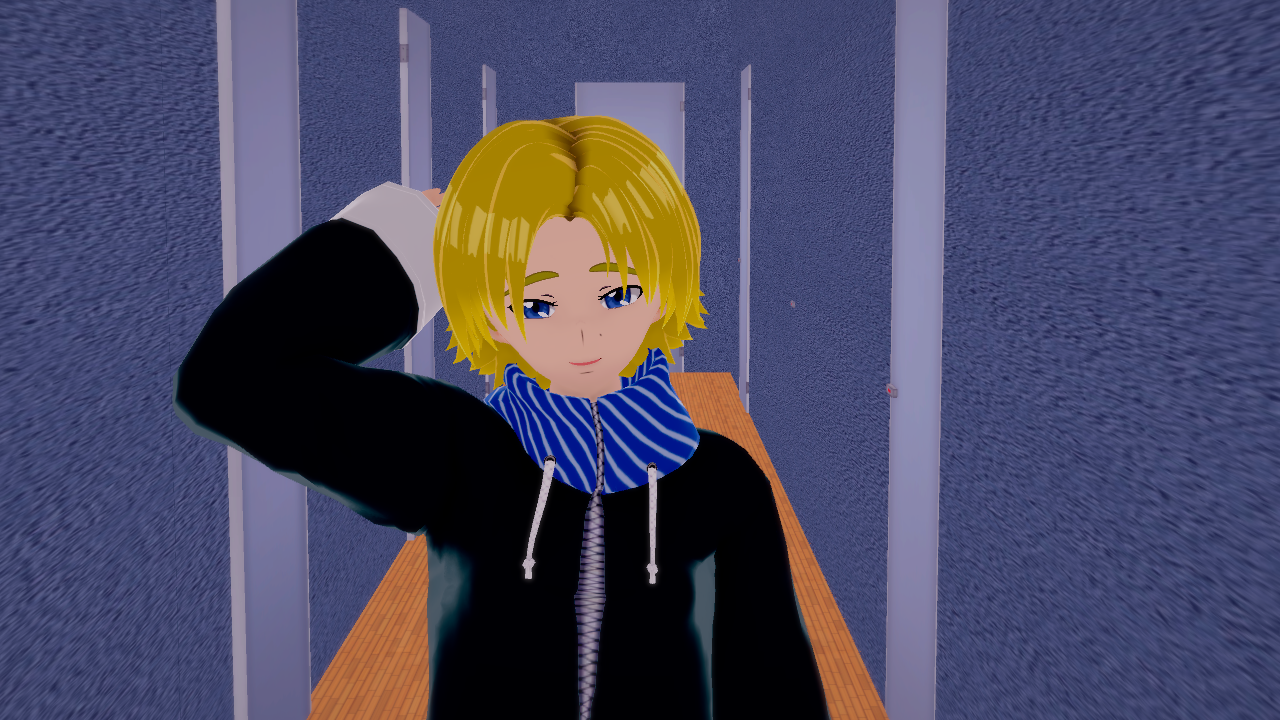 Jake is a former juvenile criminal who was taken in and retired by Bianca, he really seems to be a very affectionate guy, he likes to play the older brother of the house, his only negative point is his terrible jokes
Themes already included:
Planned themes:
Harem
Yandere
Tsundere
Creampies
Anal
Ahegao
Pregnancy
Trap/Futa (avoidable)
Group Sex
HandHolding
Dog/Cat Girl
And More....
Dev Message:
Hello I am Flamy and this is my game project, Happy Homestay, I decided to try to create a game like this because I really like the style, I played several of these and thought one day, why not try to make my own? so I took my old notebook and started trying to learn some things, in the beginning I was really struggling a lot but as time went by I got to catch the thing, I still know very little about Ren'py or Charastudio (koikatsu ), but I think I will improve as I release updates, the game can be very simple and short for now, but if you found it interesting consider stopping by my Patreon and if possible leave your feedback as this will help me a lot and until the next update o /.
Download
Click download now to get access to the following files:
HappyHomestay-0.01-mac.zip
90 MB
HappyHomestay-0.01-pc.zip
107 MB
Comments
Log in with itch.io to leave a comment.
Pls update it it is really good
I just finished the demo. Not a bad start!
A couple of things:
1) Some parts need to be translated. I think the greeting with Ash and some of the menu options are the most obvious examples.

2) You want "whatever", not "wharever". "Whatever" is what someone says when they don't really care.
3) My personal recommendation is to start small and then add on to it. E.g. maybe make complete routes for Ash, Rie, and Cris and then work on stuff for Bianca and Jake afterwards. This way even if you stop development, you still have a good finished product!

4) I enjoyed the demo! I hope you'll continue working on it!

Thanks dude
1) The parts that need to be translated in the lines were my mistake because I didn't realize that I didn't translate them
when I started writing the script I did it in Portuguese and then translated it into English and it ended up happening, and in the menus, it was a bug because I passed my ren'py from Portuguese to English but I already figured out how to solve.
2) About the whatever our wharever I really had no idea, thanks for the warning
3) And about the individual routes I intend to leave them a little bit further, since making a harem route is easier to program I will use them to gain experience in programming, and when I am already used to it I will probably do the individual routes as a side project and launch them already complete while I continue to work on the "main routes", after all, they would probably be a little shorter since this is not the main focus of the game, thank you very much for the feedback, probably later this month I will be finishing version 0.1.0 of the game which is practically a re-work of the demo (0.0.1) but with a little more content
No worries! Like I said, it was a good start and I enjoyed what you have so far. Good luck!


u play as a male character or female character ?